Halifax West Warriors
2021-22 Provincial Champions
Atlantic Canada > SportsHIGH SCHOOL: Halifax West Warriors win provincial Division 1 boys' and girls' hockey titles
George Myrer | Posted: April 3, 2022, 6:17 p.m. | Updated: April 3, 2022, 9:20 p.m. | 2 Min Read
The Halifax West Warriors ruled the day at the School Sport Division 1 hockey championships on Sunday.
Mason Wood scored in overtime to lift the Halifax West Warriors to a 3-2 victory over the Lockview Dragsons in the boys' championship game in Windsor while Maggie Duck had a goal and an assist as the West girls' edged the Citadel Phoenix 3-1 to capture the girls' banner.
In the boys' final, Shane Nicholson had the other two regulation goals for the Warriors while Ethan MacVicar and Ryan Frizzle replied for the Dragons.
In the semifinals, Halifax West edged Northumberland Regional 2-1 and Lockview got by Dr. J.H. Gillis 4-2.
In the girls' championship game in Brooklyn, Georgia Galvas and Cara Freeman had the other markers for Halifax West. Katie Zinck had the Phoenix goal.
The Warriors advanced to final with a 7-0 win over Northumberland Regional while
Citadel
blanked
Lockview
5-0.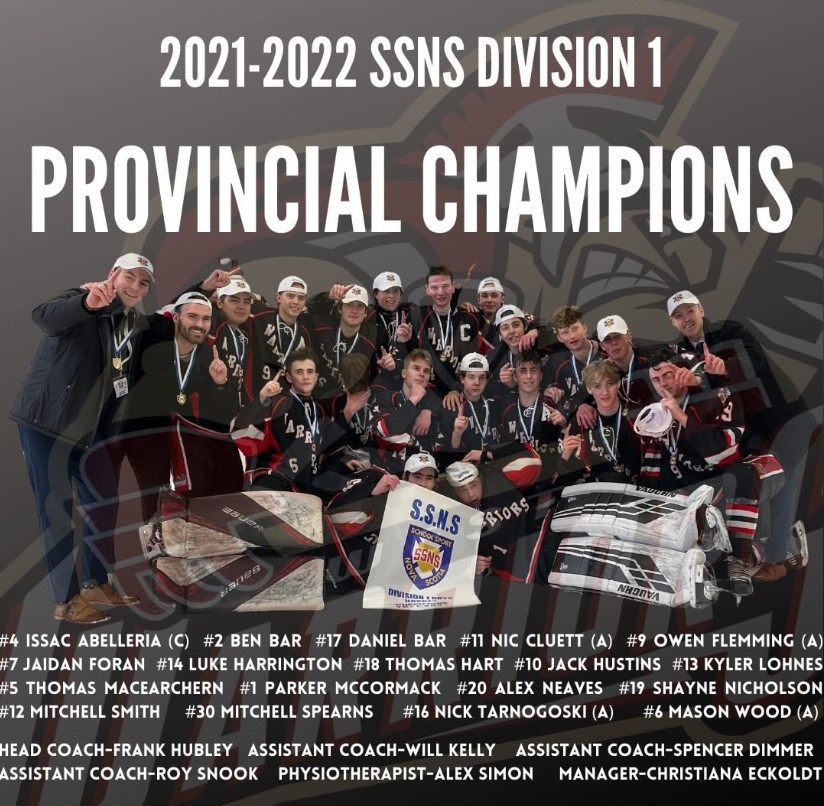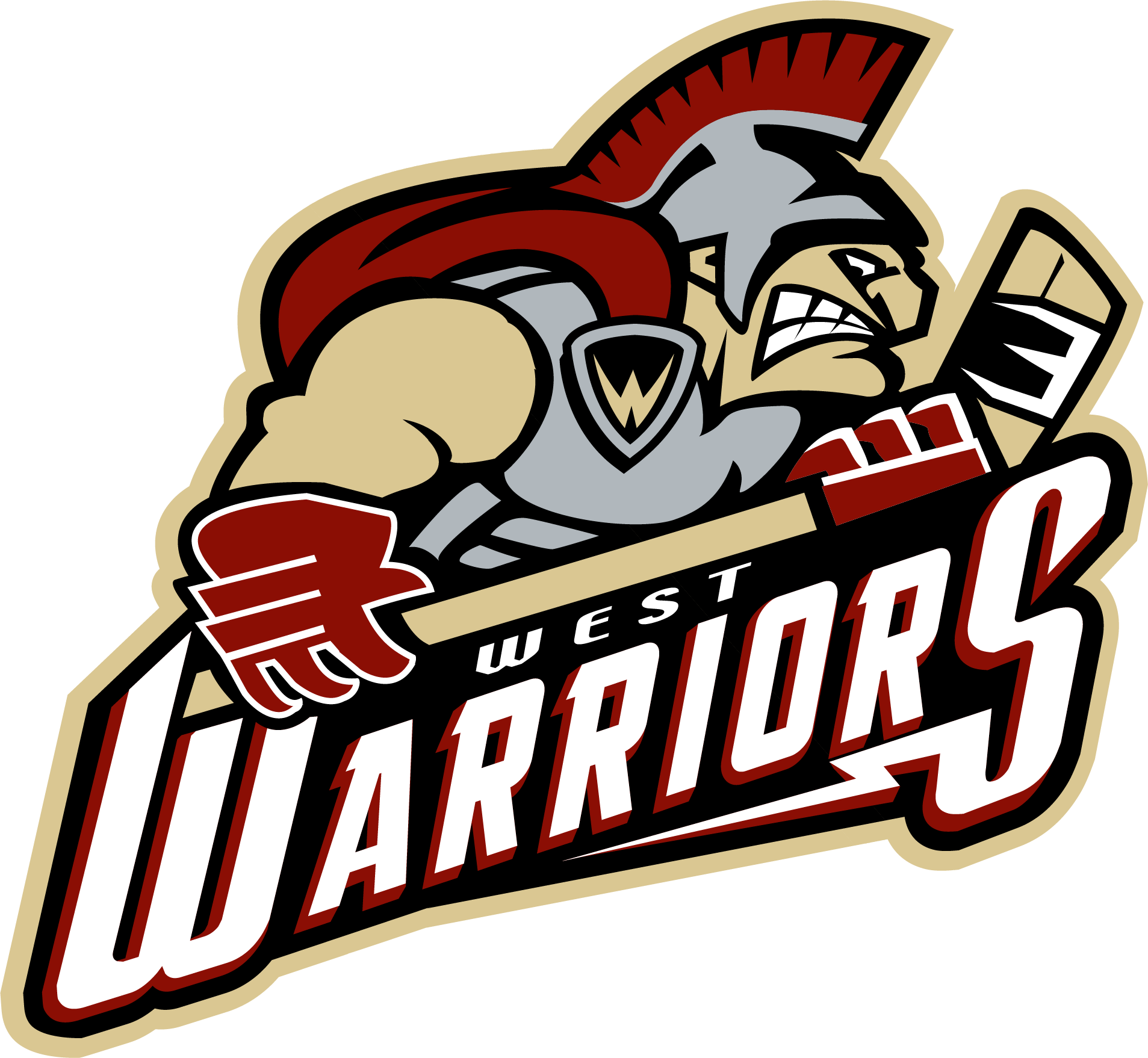 2023-2024 Regular Season
Tier 1
Tier 2
2023-2024 Regular Season Team Leaders